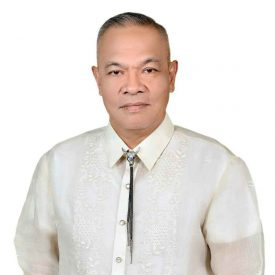 Dr. Levy B. Arago Jr.
University President
Welcome to Mindoro State University!
" It is my strong desire to establish centers of excellence in our flagship programs agriculture and allied courses, fisheries, and industrial technology. It is also my intention to offer medical courses just like in any other region where there is at least one government-operated medical school, considering that Oriental Mindoro is the center of governance in MiMaRoPa. Mindoreños and other neighboring communities deserve broader opportunities where MinSU believes in its capacity to serve as the main instrument for the realization of these noble aspirations."